Most important to a classic car restoration shop is its team.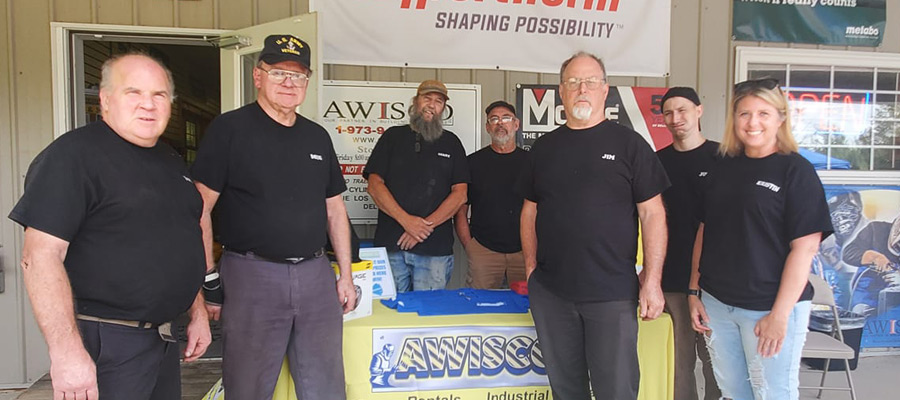 Owner Doug Hull is a master fabricator. Classic car restoration is his passion. If a piece of a car can't be found, he can make it from scratch. Doug is also an excellent body man, painter and mechanic. He has restored award winning Model A's, Franklins, Packards, and more.
Doug's daughter Kristin is the office manager and "paperwork boss". It's likely you'll be communicating with Kristin a lot over the course of your restoration project.
The rest of our team is made up of experienced specialists who between them have over 100 years of experience in antique auto restoration. This team can handle everything from the fabrication of the tiniest part, through rebuilding a 1925 engine with original components, to the complete restoration of a favorite, family heirloom vehicle.